WRF Tutorial
Winter 2023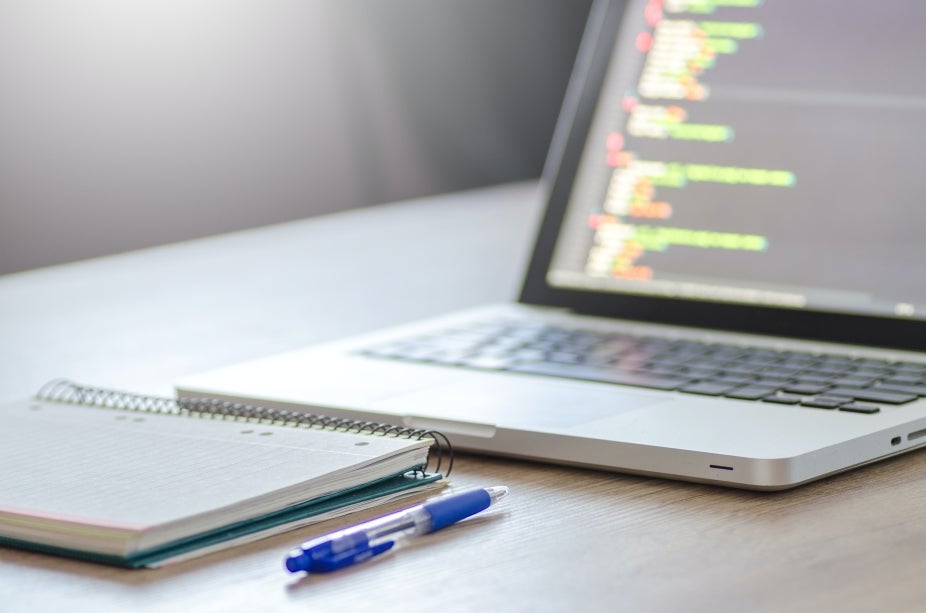 Jan. 30 to Feb. 3, 2023
8:39 am – 5:00 pm MST
Virtual Tutorial
Main content
The Winter 2023 Weather Research and Forecasting (WRF) tutorial will be held virtually. The tutorial will be held 30 Jan - 3 Feb, 2023.
The tutorial will consist of lectures on components of the WRF modeling system, along with hands-on practice sessions. Each day of the tutorial, there will be live (abridged) lectures in the morning, followed by a Q&A session. We will also provide all full-length video-recorded lectures (via YouTube) two weeks in advance of the tutorial for attendees to review. Each afternoon we will have live sessions for assistance during the hands-on practice sessions. All live sessions will use Zoom and times will be during Mountain Standard Time (MST).
NOTE: To access the tutorial practices, a terminal environment that supports shell commands such as 'ssh' (to access a remote computer), and X11 server (for display) is MANDATORY. It is the attendee's responsibility to ensure this is set up prior to attending. WRF instructors are not able to help with this.
Available Spaces
Space is limited. We can accommodate a maximum of 70 participants. We will open registration in two rounds. The first round will be open to U.S. University affiliates only. If seats are still available, registration will open to everyone else Wednesday, Dec. 15.
We recommend registering early because positions fill quickly! A wait list will be established for later registrants and your status will remain as pending until a seat becomes available.
---
Registration fees
First 30 U.S.A. Full-time University Students * Free
All Other Attendees - $100.00
* To qualify as a U.S. Full-time University Student, you must be classified as Undergraduate, Master's, or PhD only. There are a limited number of seats for this category. Please only register for the tutorial if you are fully committed to attending, as there are many who would like to attend.
To qualify as a US University student, select this category on the registration page and provide the required information including a letter from your University Advisor or Department Head. The letter must state that you are a full-time university student and that they recommend your attendance in the Basic WRF Tutorial.
Upon registering, you will receive an email acknowledging your application has been received, which means your registration is "pending." If approved, you will receive an additional email stating that you have been accepted into the tutorial. Your credit card will not be charged prior to acceptance.
Payment methods
Credit Card: After you register, you will receive an email stating your registration is pending. Once you have been accepted, at that poiknt your credit card will be charged andy you will receive another email confirming your acceptance.
Pending: This option allows you to temporarily hold a seat in the tutorial. After you register online, you will receive a message stating your registration is pending. You must return to your registration and pay with a credit card if you select this option. The deadline for payment is 16 January 2022.
In-house transfer: This option is only for attendees who will have their registration fee paid by a UCAR account. You must provide an admin contact and/or the account key when choosing this option; otherwise your registration will be canceled.